Sore Throat
Got a sore throat?

We can test to see if it's a virus which will clear up in time or due to a bacterial infection which has the potential to be quite serious, especially for children. With a 5 minute consultation and simple throat swab test if necessary, we can confirm the most effective treatment or medication to help you feel back to normal in no time.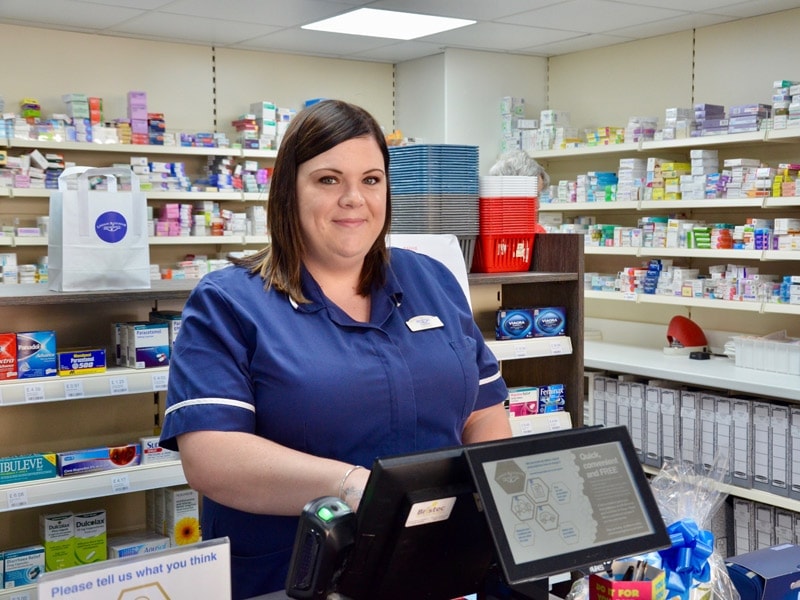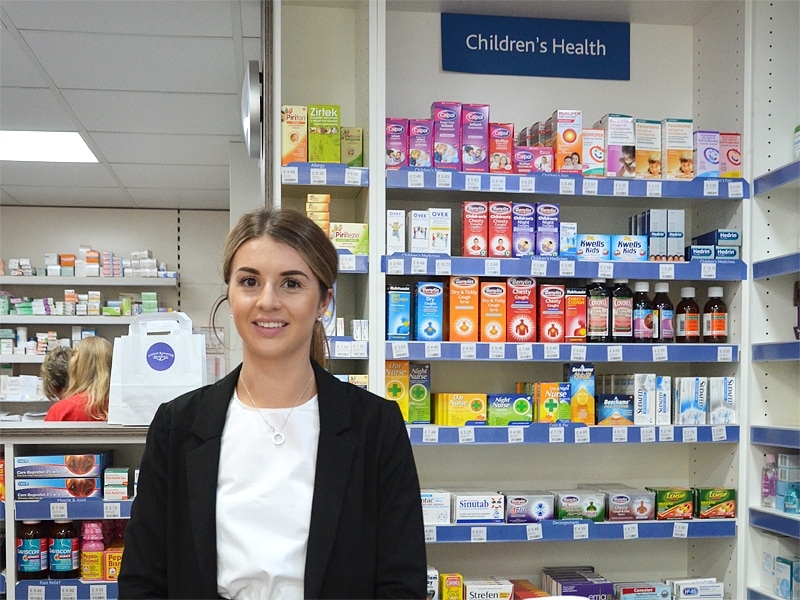 SORE THROAT?
We can test and treat you and your family today

Sore throats are very common and are most often caused by a virus which will clear up in time.

Some sore throats, however, are caused by a bacterial infection called Streptococcus A which is contagious and, if left untreated, has the potential to be quite serious for children.

For many of us who have busy lives, it is often hard to find the time to make a GP appointment for something of this nature, which is where your local Lindsay & Gilmour Pharmacy can help.

Our trained pharmacists can examine you or your child and, if necessary, carry out a simple test to confirm the most appropriate medication and advice to help you feel better soon.

What should I do?
If you or your child is experiencing symptoms of a sore throat, simply pop down to your nearest Lindsay & Gilmour pharmacy which offers this service (see here for list) at a time which suits you.

What will we do?
One of our trained pharmacists will examine you for symptoms and, if necessary, offer a throat swab test for Strep A which takes just a few minutes to carry out. Depending on the outcome of these steps, you will be offered the most appropriate advice and treatment.

How much will it cost?
The Strep A Test is Free to those eligible for the Minor Ailments Service or £5 to those not eligible for this. If the result of the Strep A test is positive, a further £5 will be charged for the required prescription medication.

So, don't suffer in silence. Let Lindsay & Gilmour help you to get back to your normal self as soon as possible with this simple and convenient test and treat service.

For more information about the causes of sore throats please see here: https://www.nhs.uk/conditions/sore-throat/ or speak to a member of your Lindsay & Gilmour Pharmacy Team.