Lindsay & Gilmour are delighted to announce their accreditation as a Living Wage employer. This important step reflects our ongoing commitment to being the community pharmacy employer of choice in Scotland.
It also reinforces one of our five core values as a business, to CARE for every customer and colleague in our team. We prioritise putting our people first, by caring for our colleagues, customers and communities.
The Living Wage commitment will see every Lindsay & Gilmour employee receive a minimum hourly wage of £9.90 per hour - significantly higher than the government minimum for over 23s, which currently stands at £9.50 per hour (from 1 April 2022).
In Scotland, more than 14% of all jobs pay less than the real Living Wage - around 330,000 jobs. Despite this, Lindsay & Gilmour has committed to pay the real Living Wage and deliver a fair day's pay for a hard day's work.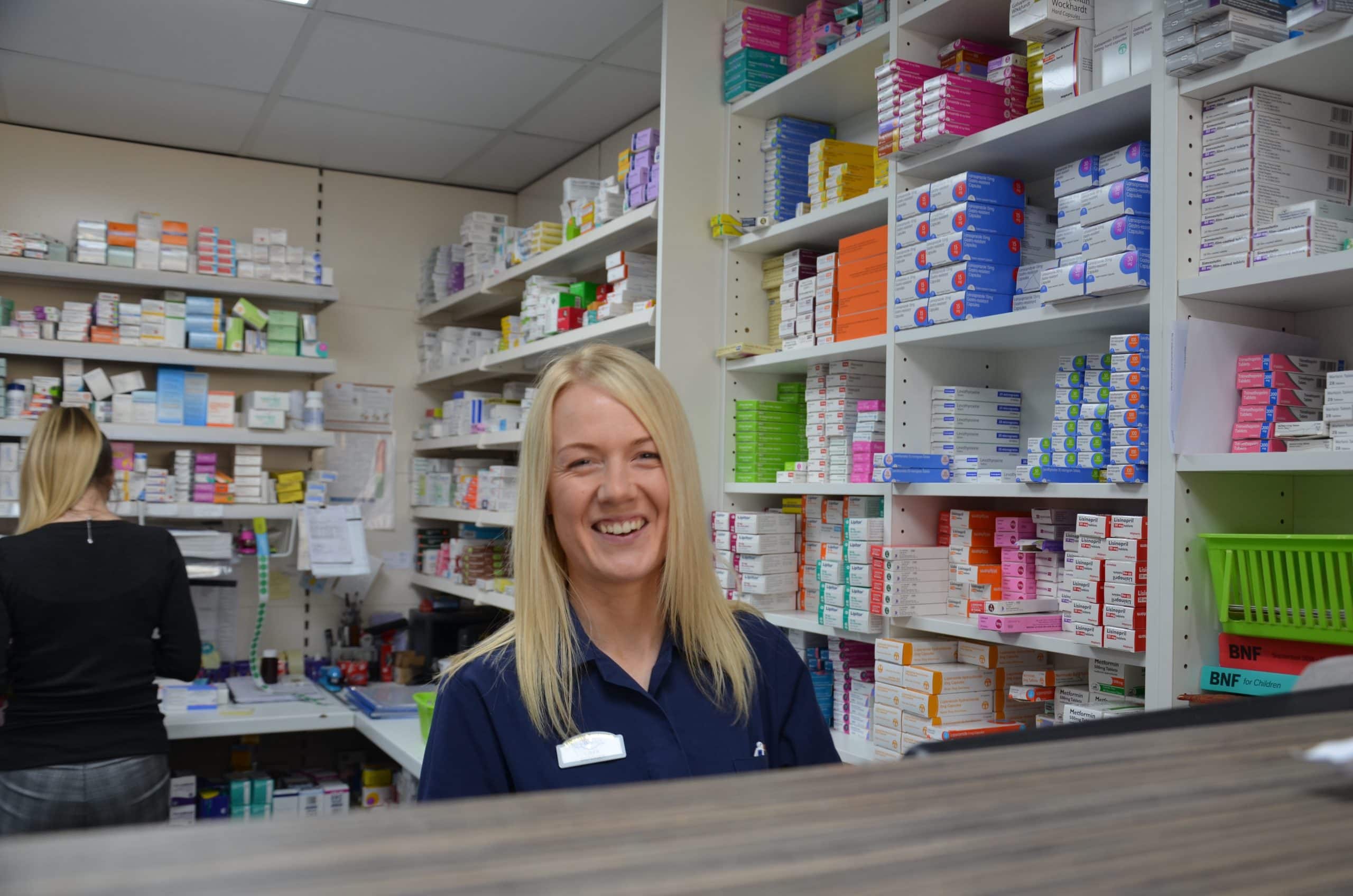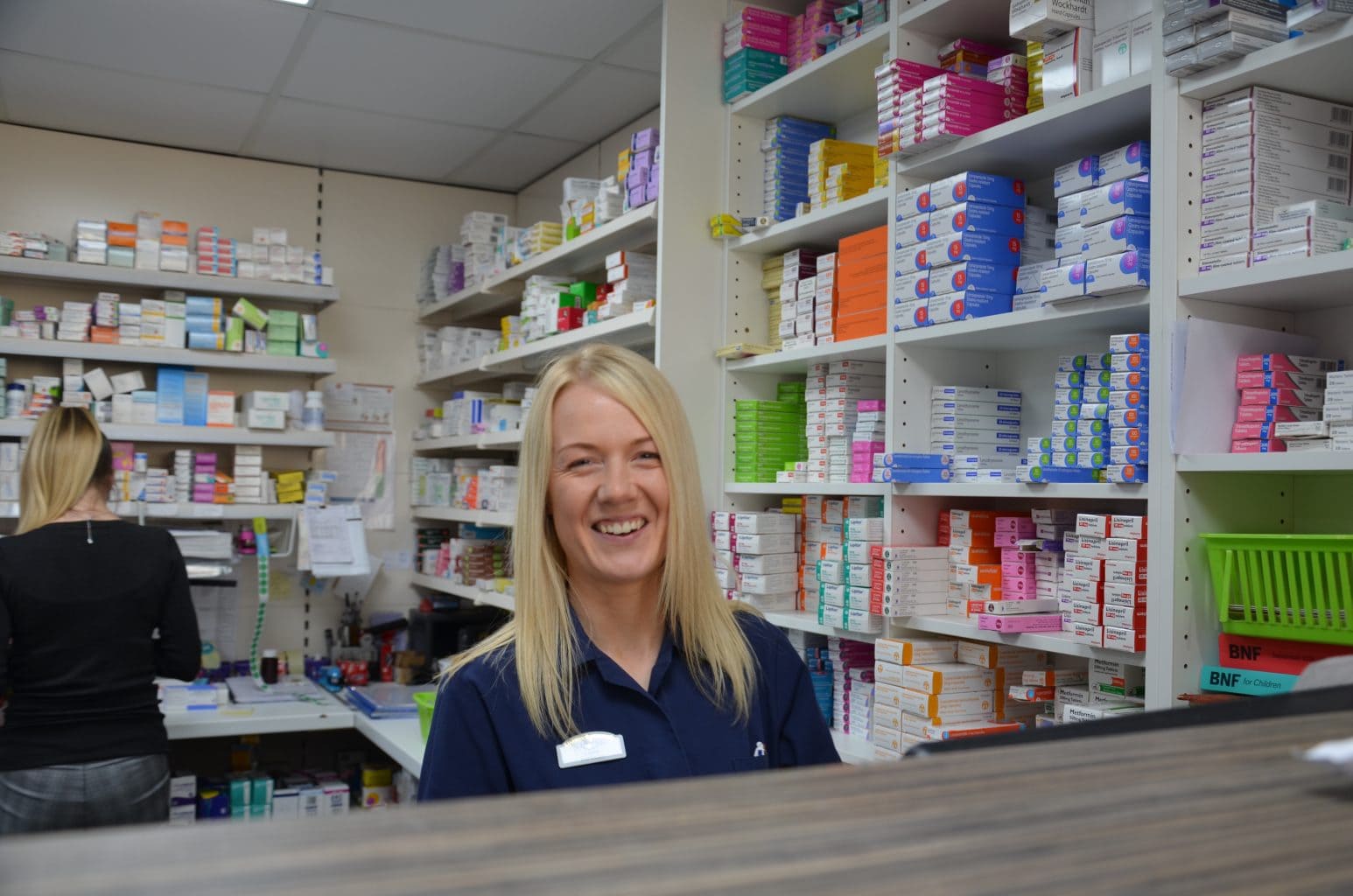 Lindsay & Gilmour MD and Superintendent Pharmacist Philip Galt said: "At Lindsay & Gilmour, we have always worked hard to attract the very best pharmacy team professionals to work across our company. We are a family business at heart and understand the importance of nurturing our colleagues and making them feel valued for the work they do to serve the health needs of our communities. Therefore, becoming an accredited Living Wage employer is a crucial way to show our commitment to rewarding all of our employees fairly for the contribution they make."
The real Living Wage is the only UK wage rate calculated according to the costs of living. Employers choose to pay The real Living Wage on a voluntary basis, recognising the value of their workers and ensuring that a hard day's work receives a fair day's pay.
Since 2011, the Living Wage movement has delivered a pay rise to over 55,000 people in Scotland and put over £310 million extra into the pockets of low paid Scottish workers.
Peter Kelly, Director of The Poverty Alliance said: "We all need an income that is enough to cover our needs and protect us from poverty, and it's only right that employers pay a wage that reflects the cost of living. Too many workers in Scotland are paid less than the real Living Wage and, at a time of rising costs, are struggling to stay afloat. The real Living Wage can offer protection from those rising costs."
"Congratulations to Lindsay & Gilmour on their Living Wage commitment, and I hope more organisations follow their lead by becoming Living Wage accredited."
Gail Irvine, Living Wage Scotland Manager said: "We're delighted that Lindsay & Gilmour has become an accredited Living Wage employer. They join a growing movement of over 2700 employers in Scotland who together want to ensure workers have what they need to thrive.
Our Living Wage employer network includes lots of smaller employers as well as larger and iconic brands like SSE, abrdn, Barrs, Mackie's of Scotland, & D.C. Thomson. We hope to see many more employers following their example."
About Living Wage Scotland & The Poverty Alliance
Living Wage Scotland was established in April 2014 by the Poverty Alliance with the aim of increasing the number of employers in Scotland who are recognised for paying their staff the real Living Wage.
Living Wage Scotland is a partnership with the Living Wage Foundation and is funded by the Scottish Government.
The Poverty Alliance is the national anti-poverty network in Scotland with a long track record in working with individuals and communities affected by poverty to take action, and in providing support to influence policies solutions in Scotland.
Accredited Living Wage employers in Scotland span private, public and third sectors. SMEs make up 75% of the total number of employers and more than half of Scotland's local councils are accredited. Find out more at www.scottishlivingwage.org/accredited